The perfect couples' getaway.
Reserve now, pay later
Breakfast Available - C$12.50
Amenities
1 Queen Bed
Internet - Free WiFi
Food & Drink - Refrigerator and free bottled water
Bathroom - Private bathroom ( not in the room) and free toiletries
Practical - Free newspaper and desk
Need to Know - Every Day housekeeping, shared accommodations
Non-Smoking
Rates
Peak
$87/night Sun – Thu
$548/week
Off-Peak
$82/night Sun – Thu
$516/week
JUST LIKE HOME
"Awesome stay, Very comfortable, and very helpful friendly people. Five Stars from me."
— R.J.
This is for you.
"What do you think?"
— B.G.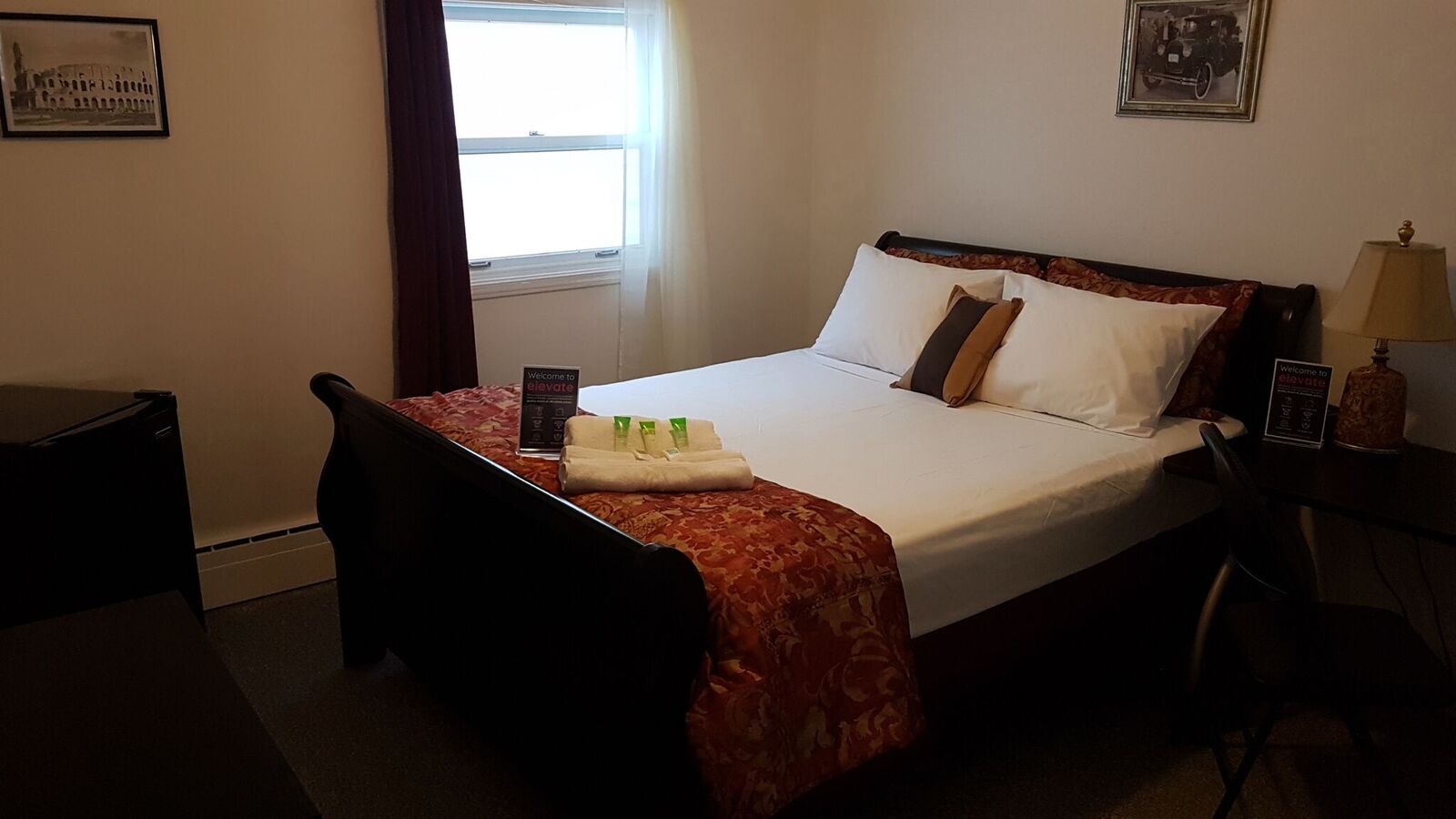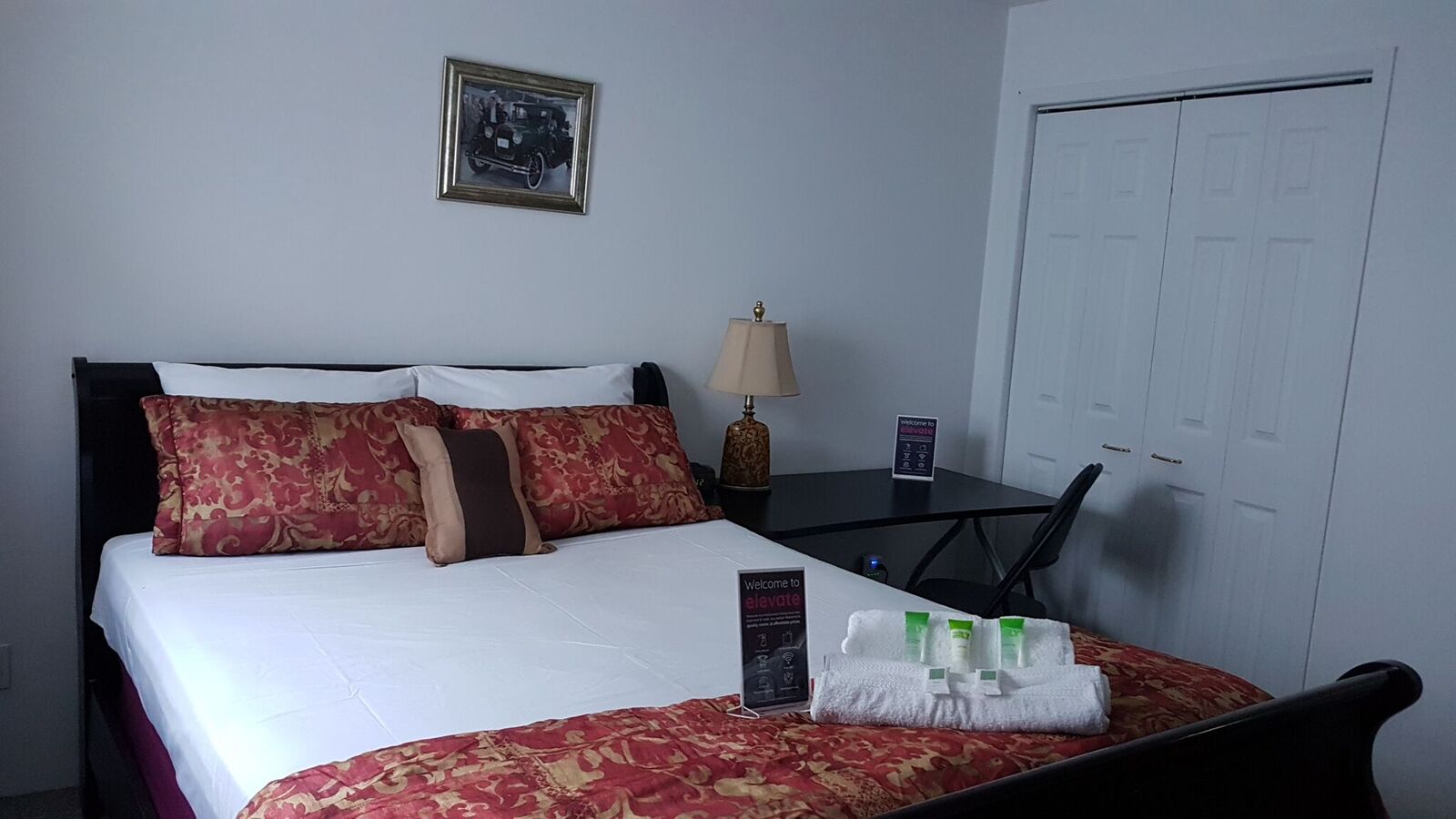 Your vacation getaway is waiting.
By Heather Bot
Heather is a staff writer at Algoma Country.
For many travelers, half the fun of vacation is finding out about interesting spots and activities that only the locals know (When in Rome, do as the Romans do). From favourite watering holes to the best place to grab a coffee, to hidden gems and unique stories that shaped a place's heritage, there's so much to discover and explore in Algoma Country. Local insider Austin sent me this list of five incredible sights that await visitors in the town of Chapleau. The town and area is a hub to explore the region's vast wilderness if you love the outdoors and are seeking a relaxing getaway.
Chapleau hosts many tourists throughout the warm months of the year but many times local hidden treasures go unnoticed. You will find a secret place in each guest room you may not have visited yet.
Room: F02 - Greenhouse
Fall Colours at Peace Park
Peace Park can only be described as beautiful; it is full of fresh flowers that are well kept and it is right on Main (Birch) Street so it's easy to find. It is a great place to relax and experience the calmness that comes with being beside the Nebsquashi River. While it is maintained beautifully all summer, it is especially beautiful during fall as the leaves on the trees turn bright shades of orange and yellow. Make sure you include this on your trip, and don't forget your camera!
Room: B14 - Joseph-Adolphe Chapleau
The first European settlement in the area was established in 1777 by the Hudson's Bay Company. The settlement was a fur trading post about 50 miles to Chapleau's north, on Big Missinabi Lake.
In 1885 the Canadian Pacific Railway was built through the area. The CPR chose this as a division point, and the town was founded. It was named in honour of Sir Joseph-Adolphe Chapleau (born November 7, 1840; died June 13, 1898), lawyer, journalist, businessman, politician.
As a lawyer, he defended Ambroise-Dydime Lépine against the charge of murdering Thomas Scott during the Red River Rebellion of 1869 – 1870.
He served as the fifth Premier of the Canadian province of Quebec, federal Cabinet minister, and the seventh Lieutenant Governor of Quebec.